ELECTRA ELEVATOR AND ESCALATORS
is the exclusive Agent for FUJI Group Elevators in the United Arab Emirates. ELECTRA and FUJI Groups are working jointly in order to expand and diversity their share in the market of the U.A.E. and the Region, and that is by promoting new and innovative technology and high quality products. Our main goal is meeting customer satisfaction by providing the highest international quality standards and meeting the customer requirements in terms of safety, reliability and cost-effective solutions.
To combine aggressive strategic  marketing with quality products and services at competitive prices to provide safe, convenient and reliable vertical transportation journeys in the buildings for the people.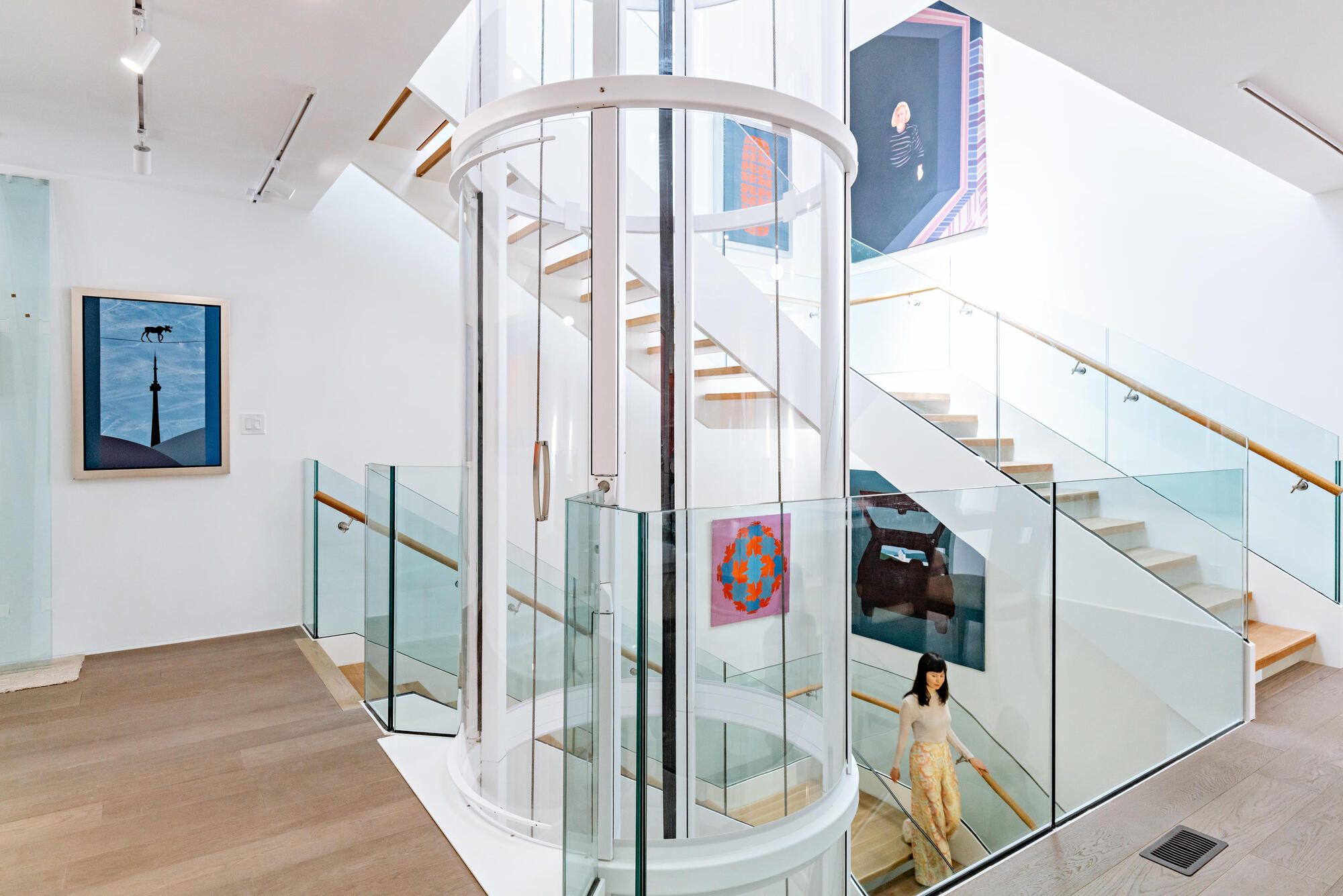 Integrity
We uphold the highest standerds of integrity in all of our actions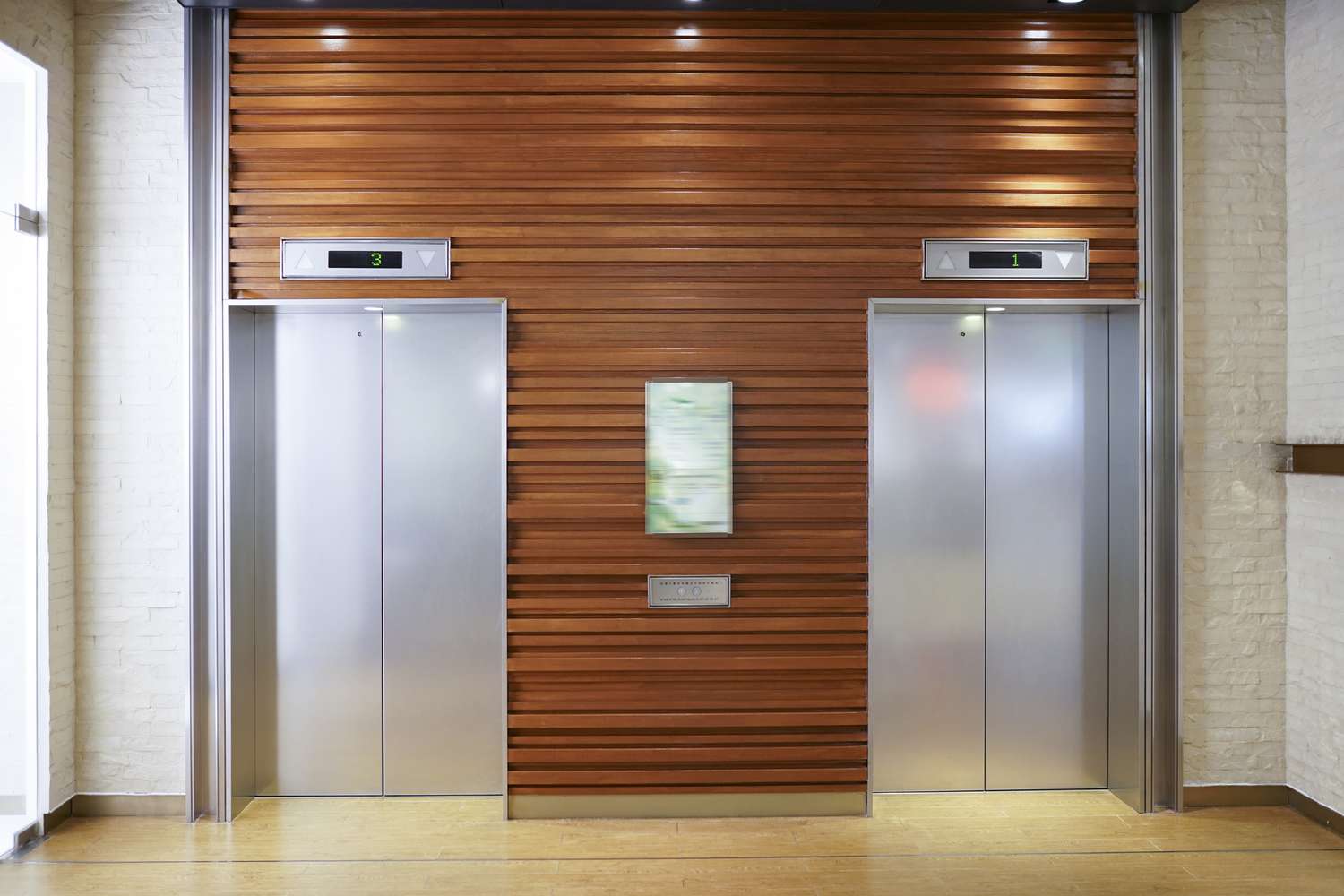 Commitment
We develop a relationship that makes a positive difference in our custome's lives.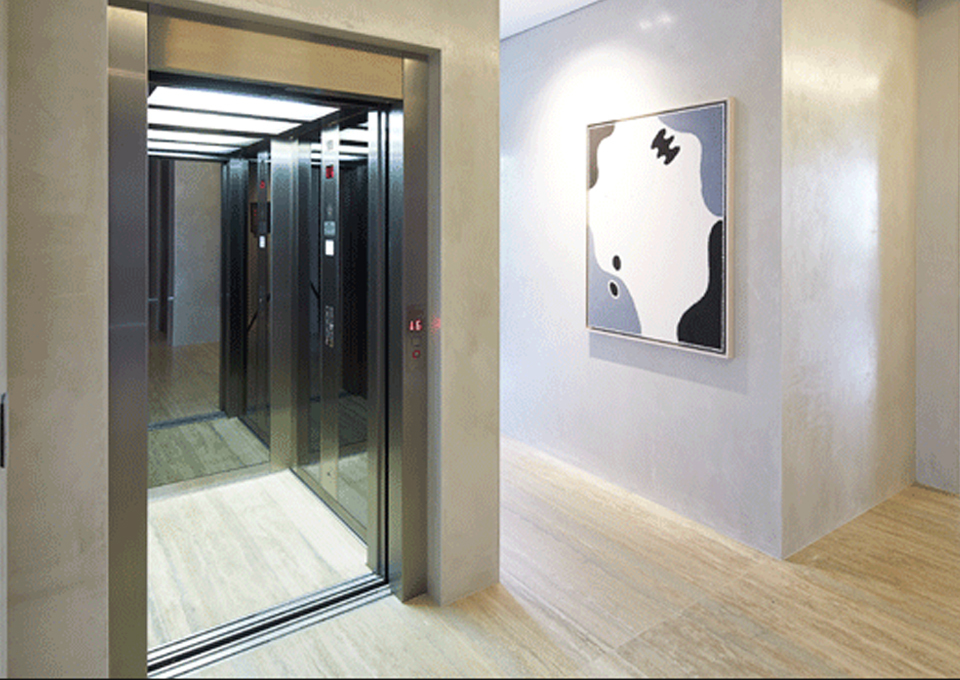 Respect
We value our people, encourage their development and reward their perfor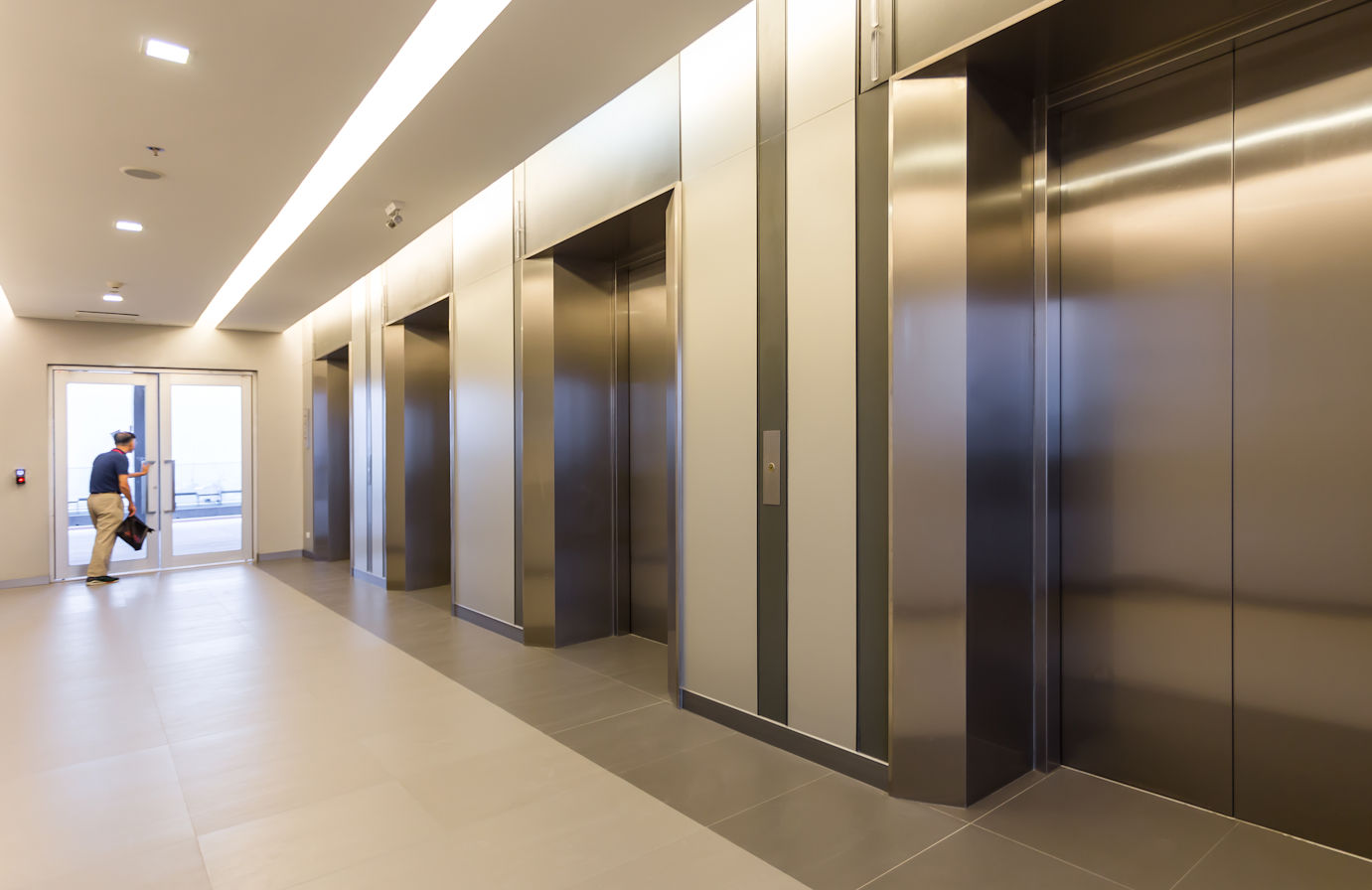 Teamwork
We work together, across boundaries to meet the needs of our custom
To be the most trusted company in the elevator field by providing our services in the maximum and proper Environmental, safety, and Quality level to gain customer's satisfaction..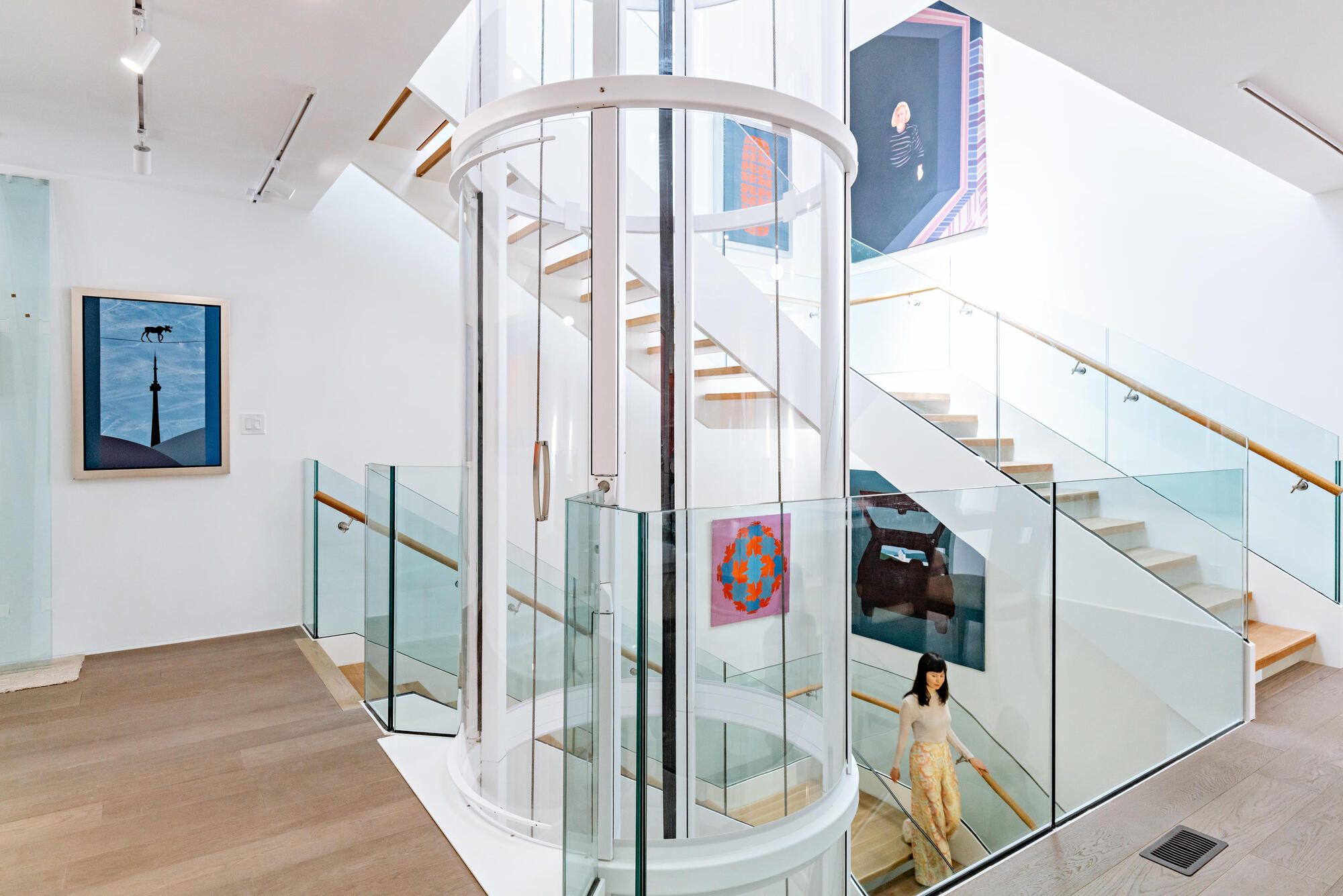 Quality
We provide outstanding products and unsurpaased service that together deliver premium value to our customers.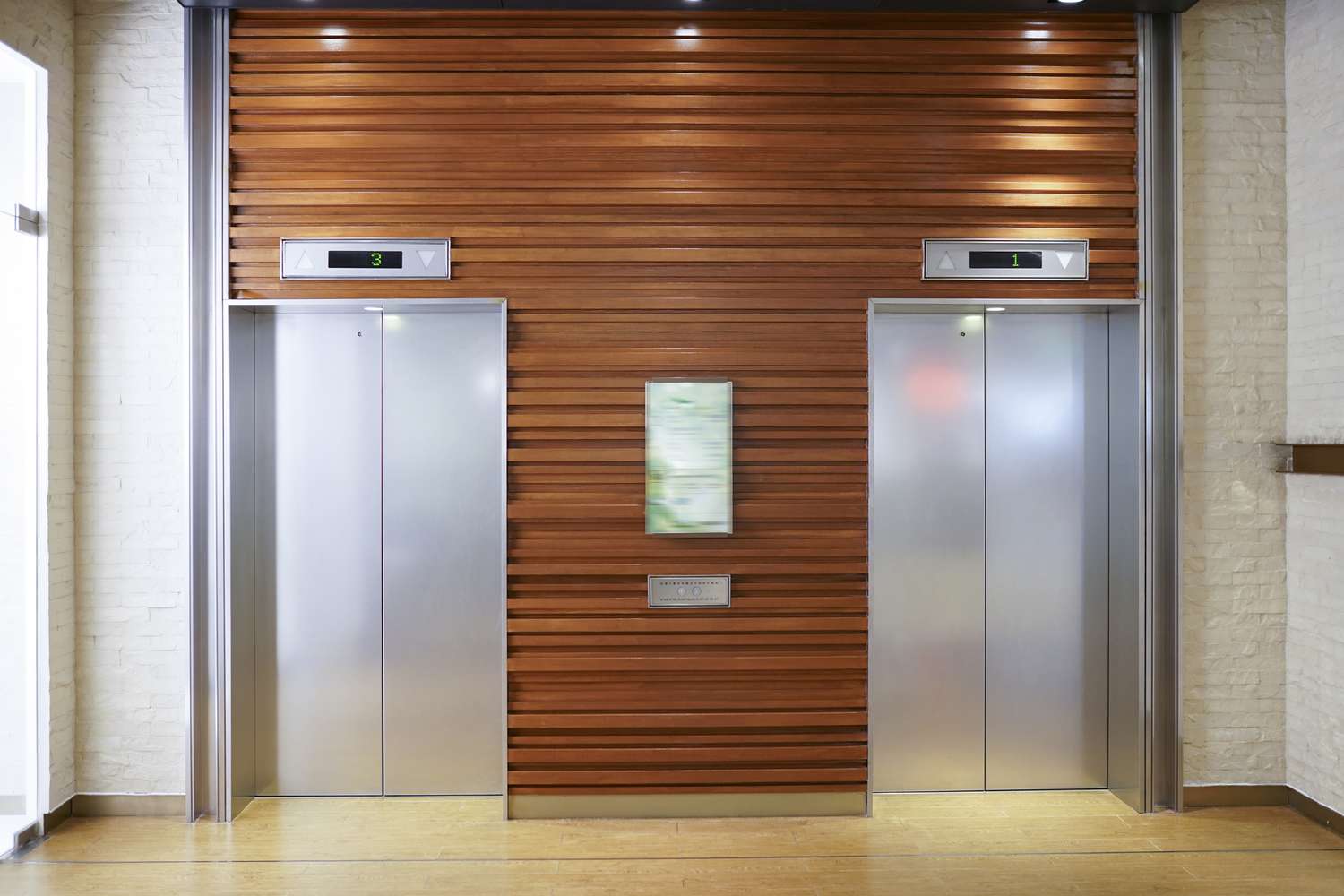 Safety
We are committed to maintaining the safty of each elevator transport, and track the operation of each elevator.